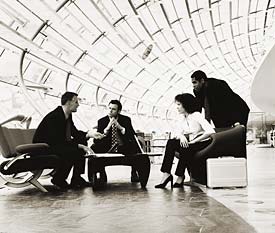 business process knowledge | technical expertise | solutions








How do I drive shareholder value? How can I create a competitive advantage in the marketplace? How can I streamline and maximize internal operations?

Ascertane understands the business needs of media and entertainment, retail, and life sciences companies. Working in partnership with clients, Ascertane determines the appropriate technology strategies for clients' specific business requirements, and then rapidly turn those strategies into realities. Leveraging our unique industry expertise, Ascertane delivers solutions that translate into real business results.





Media & Entertainment

Industry consolidation and globalization are changing the terms of competition in the media and entertainment industries. Protecting intellectual property rights and effectively managing large volumes of creative content are imperative to survival. We understand and have demonstrated our expertise at addressing these companies' business process and IT issues. Learn more.